About Us
Our Logo
Our Logo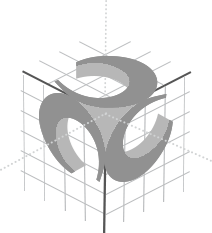 Three planes (Surfaces) /dimensions indicates three axes which is in line with our product terminology.
The shape of each individual indicates the dynamism of moving parts as well as the combination of three itself indi cates the "synchronization of all velocities". (All our resources)
The logo with three shapes represents our theory of 3M. i.e Man, Machine & Material The synchronization of them by 4th M Method
The individual shape gives the sense of Comma sign (,) which indicates still the

scope of Enhancement
Betterment
Innovation

Interestingly, The shape does fall nearer to our great mythological single word Mantra ("AUM")

Each shape shows the letter "J " of Jyoti.

There is particular logic behind selecting the colour scheme, the recall value of orange is found to be greater
Scientifically also the wavelengths of orange lights boosts our temperament by emitting positive energies !!

Design your future. Start with a logo.