Strength
Strength
ONE OF THE LEADING CNC MACHINE MANUFACTURING COMPANIES
We have a dedication that few will pursue. Our future depends on the dedication of individuals to lead the way for the quality we wish to achieve. Methodology, management & consistency of process provide the environment for achieving perfection.
We are one of the world's leading manufacturers of CNC machines with the second and twelfth largest market share, in India and globally, respectively. In Fiscal 2022, we were the second largest CNC machine manufacturer in India and accounted for approximately 8% of the market share. We are also a prominent manufacturer of simultaneous 5-Axis CNC machines in India and are a supplier of one of the most diverse portfolios of CNC machines in India.

"Jyoti" designs and manufactures machines for industrial use. The opportunities for achieving excellence are provided in the working environment but the achievement is attained through personal commitment of each employee.
Quality demands are a must in all aspects of component manufacturing. It requires a range of processing expertise, technologies and application to provide consolidated results to users. Novel and innovative solutions & approaches provide the edge to have technological advancements and necessary pace in tomorrow's world.
Jyoti has developed sophisticated design, manufacturing and assembly capabilities, to meet the needs of today's industries and we manufacture machines like 5-Axis Machining Centre, CNC Universal Grinder & Medium Size Precision as well as Horizontal and Vertical Machining centers.
Pursuit of Excellence is the most challenging aspect of any manufacturing company. We strive achieve excellence in manufacturing of our products and solutions.
Our CNC Horizontal Machining Center in our mother machineries assets allows a two-pallet work changer to be incorporated into a space-efficient machine.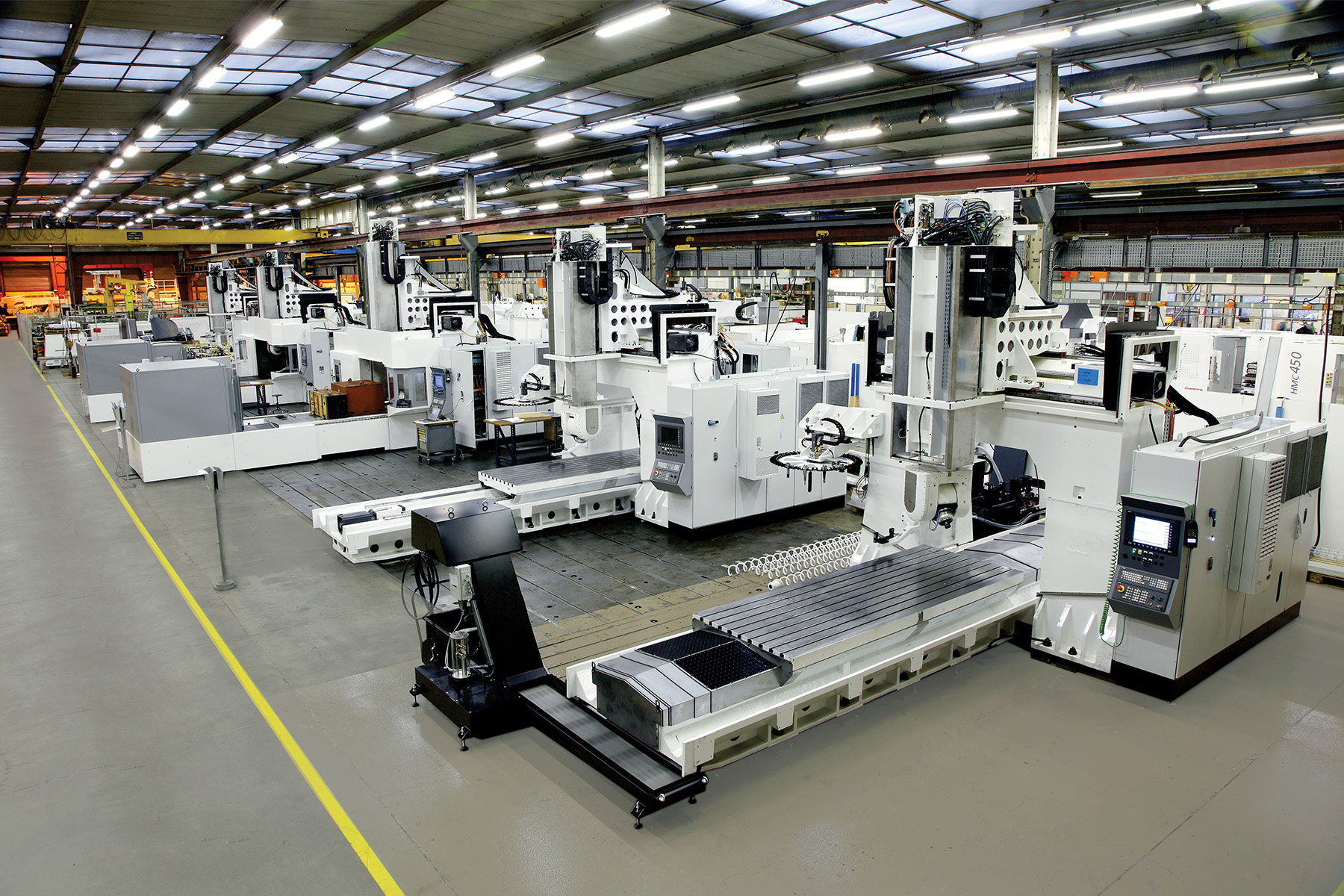 We are what we repeatedly do. Excellence therefore, is not an act but a habit.