Impelling Innovations, Soaring Skies
Aerospace Manufacturing Solutions
Enabling Engineering, Facilitating Contemporary EMS
Electronic Manufacturing Solutions
Humbly Fostering the Nation's Defence
Defence Manufacturing Solutions
Empowering Sustainable Mobility
E Vehicle Manufacturing Solutions
Pioneering the Next-Gen Manufacturing
AI and Industry 4.0 Tools for Metal Cutting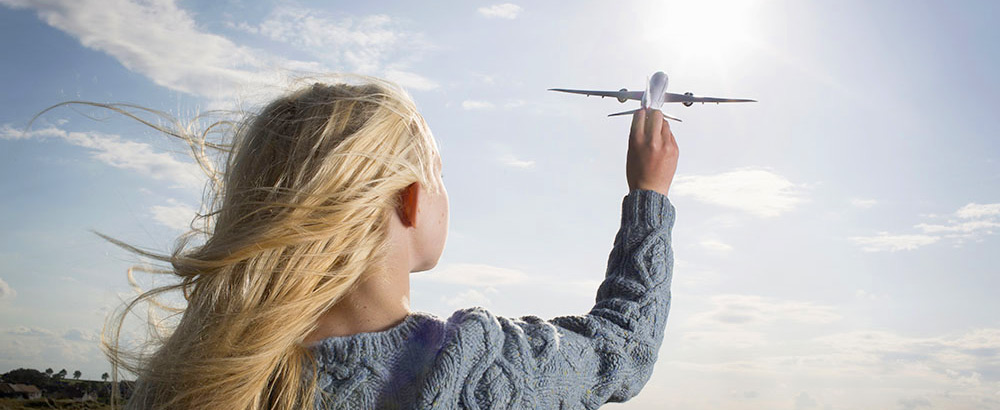 Propelling Innovations
At Jyoti, our mission is to create solutions in technology
Our dedication to innovate pushes us to supply a diverse portfolio of customised products and solutions.
Our Operations
We are one of the world's leading manufacturers of CNC machines with the second and twelfth largest market share, in India and globally, respectively. In Fiscal 2022, we were the second largest CNC machine manufacturer in India and accounted for approximately 8% of the market share. We are a prominent manufacturer of simultaneous 5-Axis CNC machines in India and are a supplier of one of the most diverse portfolios of CNC machines in India including CNC Turning Centers, CNC Turn Mill Centers, CNC Vertical Machining Centers (VMCs), CNC Horizontal Machining Centers (HMCs), simultaneous 3-Axis CNC machining Centers, simultaneous 5-Axis CNC machining Centers and multi-tasking machines. We rely on our expertise built over 2 decades of presence and strong R& D capabilities to deliver customised solutions to our customers across diverse set of industries including aerospace and defence, auto and auto components, general engineering, EMS, dies and moulds, and others.
Our Subsidiary
who is a pioneer for 5-Axis machining technology.