About Us
Company Profile
Company Profile
Driven by a vision to build the company into "A Temple of Technology" Jyoti was incorporated in 1991 and today it is one of the largest multinational. Since inception company has grown manifold from manufacturing gear boxes for machines to developing precision all-geared head lathe machines. Later on Jyoti has identified shift from conventional machines to highly sophisticated CNC machines.
The company has a product basket consisting of series of CNC Turning Centers, CNC Turn Mill Centers, CNC Vertical Machining Centers, CNC Horizontal Machining Centers, CNC Vertical Line Machines and High-tech CNC 3 axis and 5 axis machining centers.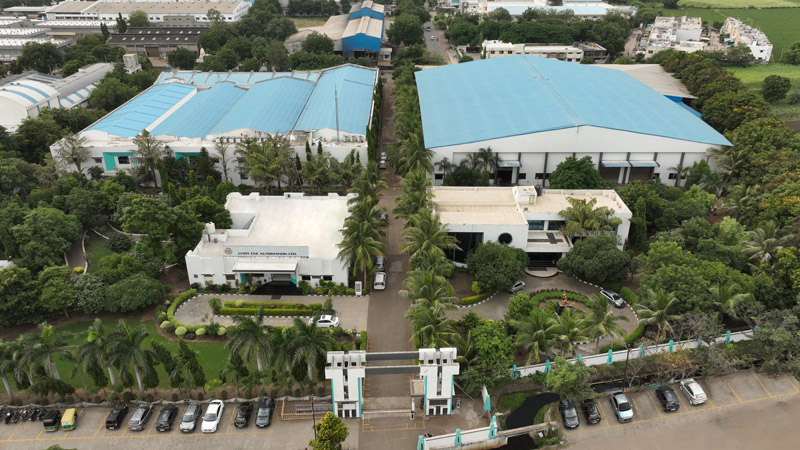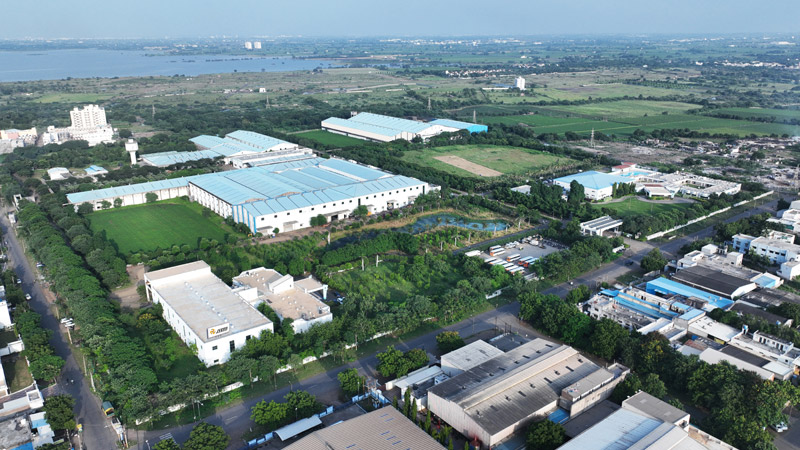 Jyoti decided to compete at the global level and started exporting CNC machines by establishing distribution networks in various continents around the globe. We sell our products in Romania, France, Poland, Belgium, Italy, and United Kingdom through Huron's established dealer network and also have 29 sales and service centres (including our sales offices located within the precincts of one of our Manufacturing Facilities in Rajkot, Gujrat) spread across 12 states in India.
Company has plants located at GIDC, Metoda, RAJKOT – Gujarat, having a large capacity of manufacturing the machines equipped with a foundry, sheet metal shop, paint shop, sub-assembly and assembly lines, and a repair facility.
Jyoti delivers customized solutions to our customers across diverse set of industries including aerospace and defence, auto and auto components, general engineering, EMS, dies and moulds, and others.
Jyoti is having technology centers at Rajkot - and has its sales and service branches in all the major cities of India.
In November 2007, Jyoti acquired Huron Graffenstaden SAS, a pioneer for its 5 axis machining technology.
An organization is a set of relationships that are persistent over time