Strength
Manpower
Manpower
Jyoti has a team of dedicated and technically sound employees As of June 30, 2023, we had an aggregate of 2,287 permanent employees, on a consolidated level.
In addition to our permanent employees, as on June 30, 2023, we also engaged 286 persons on contract basis. The culture motivates the young and enthusiastic team members to perform with a higher degree of liberty and independence. A lean and horizontal organization structure allows each team member to play a role with his own ingredient of leadership and decision-making skills.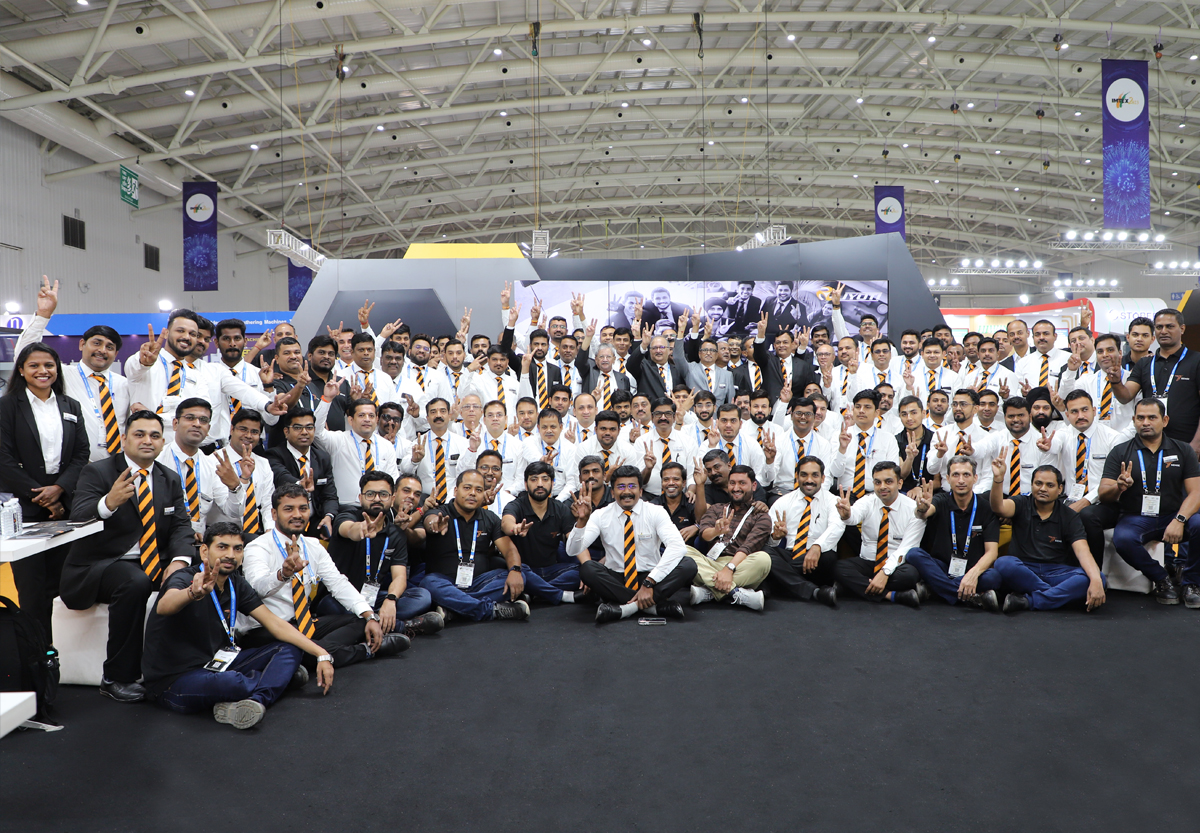 Great Vision Without Great People Is Irrelevant.