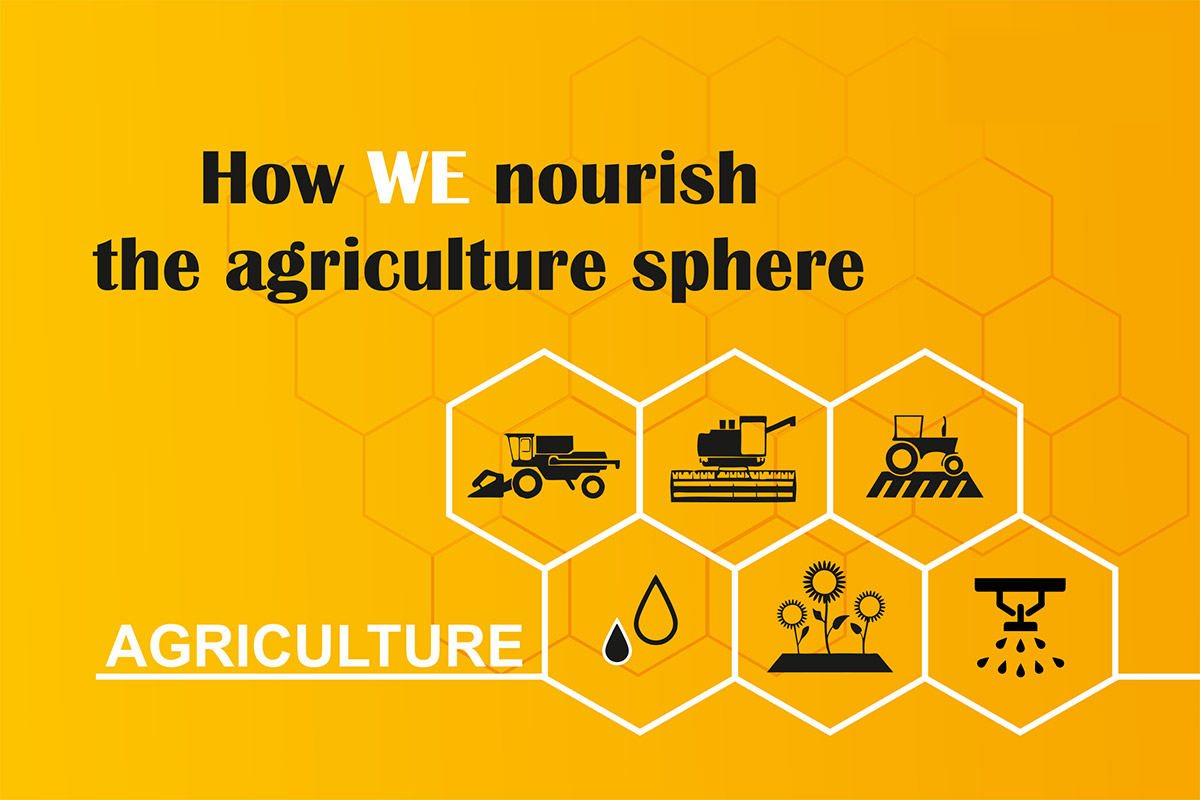 Agriculture, known also as husbandry or farming, is the science of cultivating plants, animals, and other life forms for food, fiber, and fuel. The agricultural industry, which includes enterprises engaged in growing crops, raising fish and animals, and logging wood, encompasses farms, dairies, hatcheries, and ranches. Modern innovation in the agriculture industry is the Green Revolution, which began in the second half of the 20th century. This development is cited for saving people around the world from starvation through initiatives involving irrigation systems, production of high-yielding crops, and better management strategies.
How exactly are CNC machines used in the agriculture sector?
From manufacturers of agriculture machines to large-scale farms and horticulture operations, CNC covers the needs of the agriculture industry. The operations demand high production and reliability, whether it's the hardware on gates to secure the livestock, parts on a harvester, or electronic components.
Jyoti CNC's role in the agriculture sector

Harvester Components –
Multi-face machining in a single setup with high material removal and precision for heavy components like engine and cylinder head, gearbox casings, valve and pump body, motor body, etc. Heavily ribbed robust T-Base, step-up structure, excellent balancing, and high torque belt-driven spindle offers suitability for roughing to precise finishing work. With 180° swing type, auto pallet hanger with an online fixture interface and auto tool changer machine serves as a perfect productive solution for harvester components in the agricultural sector.

Rotavator Components –
To match greater accuracy and higher reliability at higher speed the series is developed with high dynamic structure support and rapid axis acceleration. The broad base and twin layer heavy column improves vibration damping and balance the machine during machining with heavy cutting parameters. A broad table supported by precision LM guideways to offer high load-carrying capacity. The series is best suited for high material removal from casting and forging preferred in die mould applications like making the rotavator components in the agricultural sector.

Electrical Motor Body-
To meet the requirement of heavy engineering industries such as Oil & Gas, Earth Moving, Automobile VTL series machines delivers its best. Graded cast iron bed and column assures thermal stability and better machine life accuracy along with great rigidity, stability, and performance. Box type construction, heavy-duty spindle, high-speed bi-directional servo turret, and wider box guideways assures vibration-free cutting. VTL finds its wide application for machining of bigger diameter heavy components like valve body, motor body, break drum, disc brake, etc. Particularly in the agricultural sector, the Electrical motor body is widely being used which is effciently made in the VTL series
Jyoti CNC Automation LTD is the one-stop solution for metal cutting, our main aim is to serve in the advancement of new technologies in the machine tool arena. At Jyoti, we consider our workplace to be a temple, precisely a temple of technology and our main aim is to make India technologically superior, we want all of our industries including automobile, healthcare, infrastructure, agriculture, and many more to be the best in the field and support our prime minister in his Make in India mission.