Strength
EDP
EDP (Electronic Data Processing) Dept.
Exclusive server room is provided with technological equipments for operational efficiency. Server room is facilitated with air conditioner and backed by UPSs. Each of the team members enjoys independent internet facility on their PCs. Proper backup mechanism ensures the safety of data and provisions are undertaken to secure the data from various viruses and other corruptions.
Brach level connectivity and video conferencing facility for communication with remote locations is to be established soon to facilitate entire campus with WI-FI in one the way.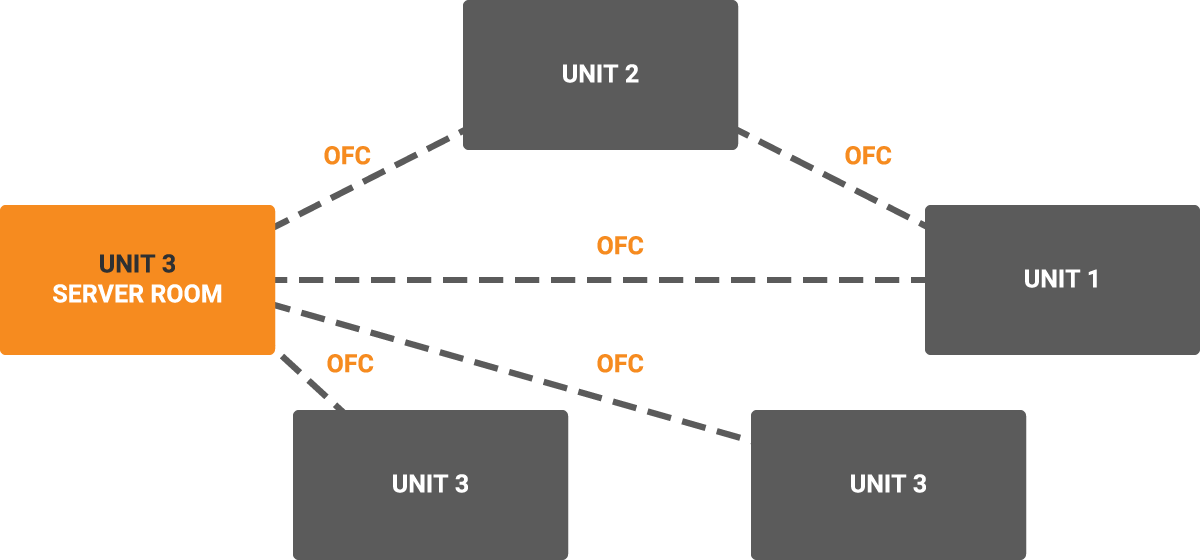 An elephant is a mouse, with an operating system.
Computers are useless. They can only give you answers.